About Us | Bumi Jaya Advertising Sdn. Bhd.
About Us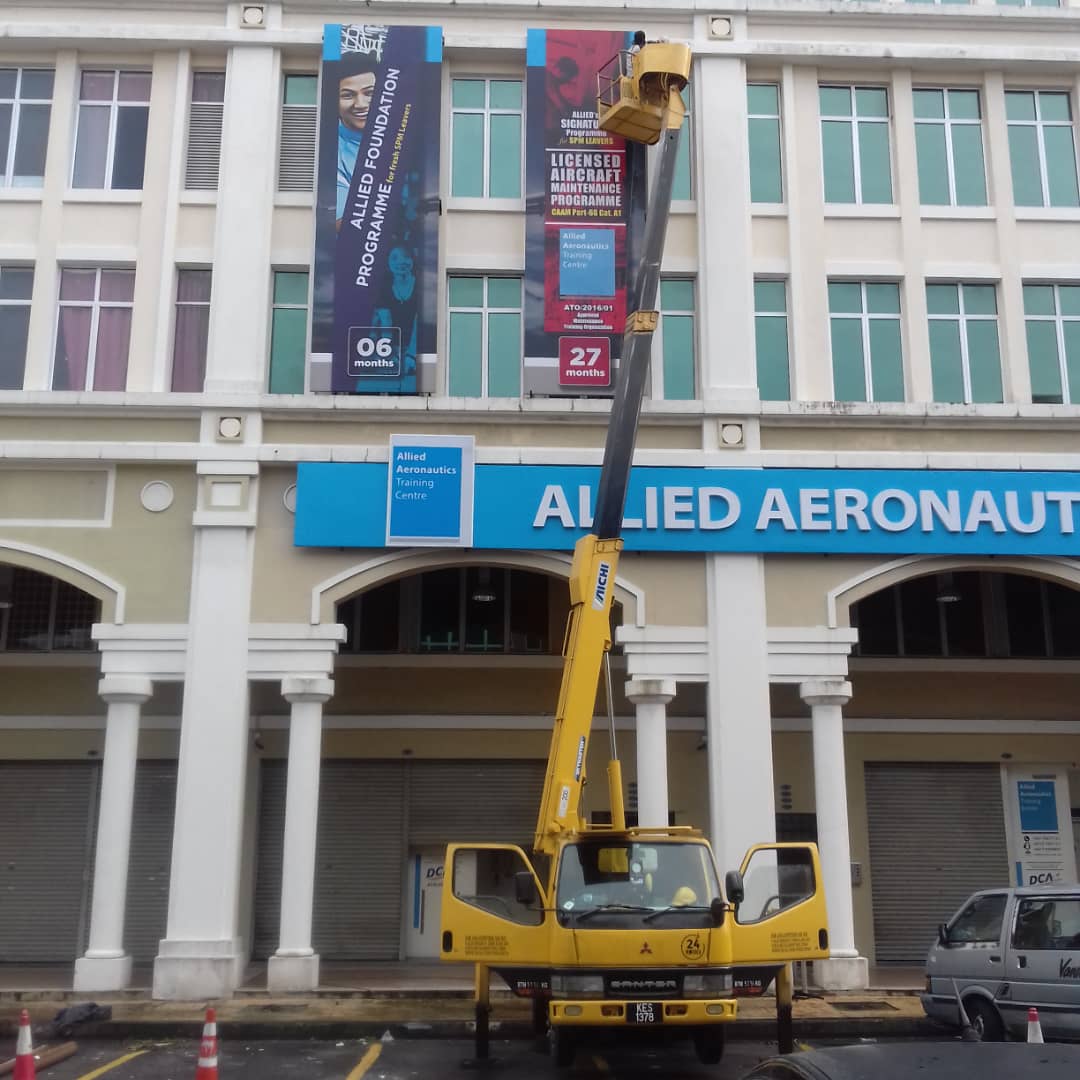 Why Opt Us?
In these latter days, we come across plethora of advertising via various mediums like outdoor prints, TV, and on the web. If done ethically, advertising is favorable to advertisers as well as consumers.
Hence, in a world brimming with agonistic signage organizations, we, Bumijaya team are here to render you with our best qualities of a wide range of signboards to make your shop or office stand up superior in the midst of the rest. Our organization is performing for many years now with umpteen experiences in this competitive signage industry who provides trustworthy outcomes for our client's.
Our office is located in Klang, Selangor, Malaysia. Bumijaya Advertising is specialized in a wide range of signboard, 3D Channel Lettering, light box, safety signs, billboard and many others. You can take a look at the pictures attached in our website on the works we have done throughout the years. With the passage of time, we have successfully accomplished many vast and small ventures at Selangor, Klang, and, KL territory for our customer's. Our crowning intention is to assist our client's in taking their business to an elevated level.